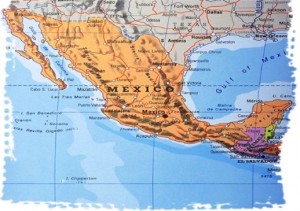 By Allan Lengel ticklethewire.com
WASHINGTON — To help battle Mexico's increasingly violent and dangerous drug  cartels, the U.S. military is getting more involved, the Washington Post reports.
Mary Beth Sheridan of the Washington Post reports that the U.S. military is sharing information and training soldiers in an expanding effort to help that country battle its violent drug cartels.
The Post reports that U.S. military officials have been reluctant to publicly discuss the growing ties, fearing Mexico's residents might voice concern about the U.S. meddling in Mexico's affairs.
Citing the Government Accountability Office, the Post reported that the Pentagon's counternarcotics funding for Mexico has nearly tripled, from $12.2 million in 2008 to more than $34 million in 2010.
To read more click here.
Posted: November 10th, 2010 under News Story.
Tags: armed forces, drug cartels, Mexico, u.s. military
Comments: none