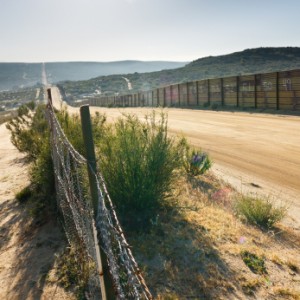 By Steve Neavling
ticklethewire.com
The Border Patrol is beginning to test body cameras following complaints from activists, the Associated Press reports.
The body cameras were purchased and will be tested at Border Patrol's training academy.
The news came during a meeting with activists who have urged the federal government to use the cameras.
It remained unclear whether the cameras would be introduced to the field.
According to the AP, the National Border Patrol Council likely will oppose the measure.
"We want to make sure these are used to back up agents, not to persecute them," Shawn Moran, a spokesman for the agent's union, said. "If they're used correctly by the agency, they will offer an independent account in use-of-force incidents or any type of incident. We do have concerns management would use them to look for administrative violations."
Posted: September 18th, 2014 under News Story.
Tags: Body cameras, Border Patrol, National Border Patrol Council, test, Training Academy, union
Comments: none