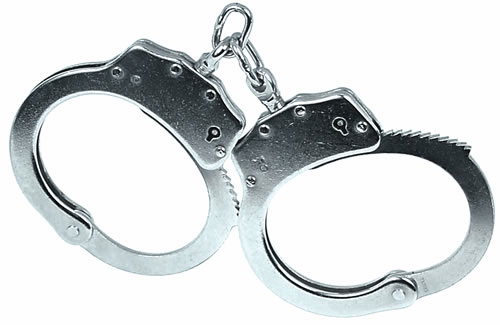 By Allan Lengel
ticklethewire.com
Deputy U.S. Marshal Stephen Linder stepped way over the line, federal authorities say.
A Chicago fed grand jury last week indicted him for civil rights violations for allegedly assaulting handcuffed prisoners.
The Justice Department alleged that Linder, 36, choked a handcuffed man on July 8, 2010, and head-butted a handcuffed man on May 13, 2008 and allegedly persuaded another law enforcement officer to withhold evidence of the 2008 assault.
The case is being investigated by the Department of Justice's Office of the Inspector General and is being prosecuted by the Civil Rights Division of the Department of Justice.
Posted: January 16th, 2012 under News Story.
Tags: handcuffed, prisoners, stephen linder, U.S. Marshal
Comments: none