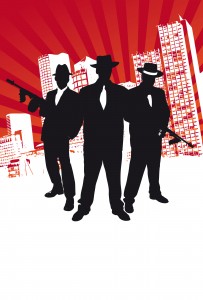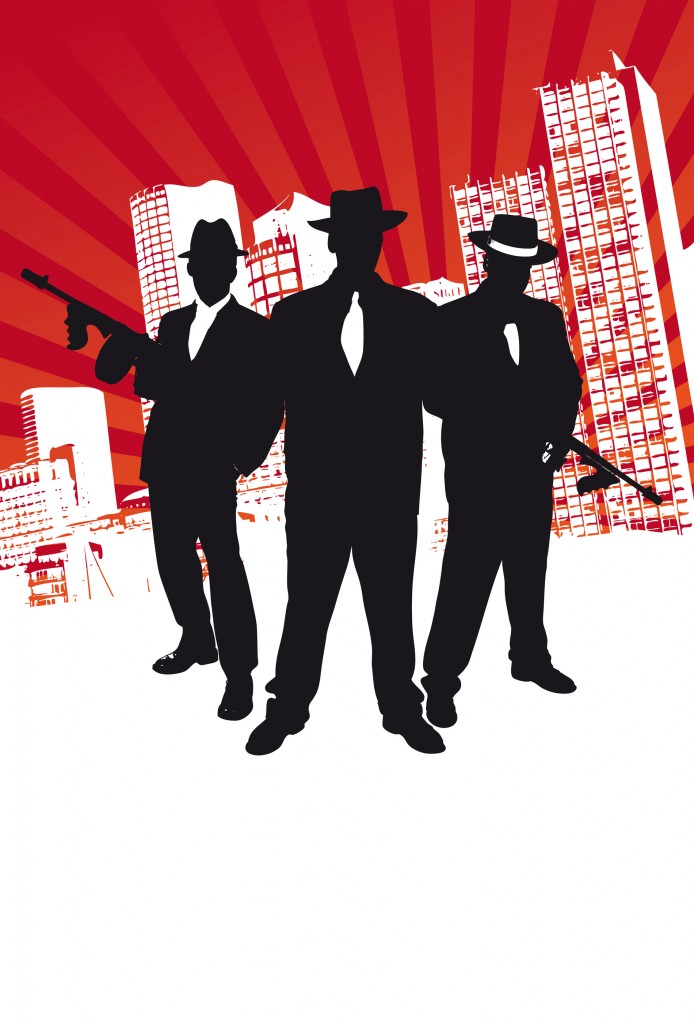 By Allan Lengel
ticklethewire.com
It may be one of the ultimate betrayals in mob history, and certainly there have been no shortage of them. There was of course the very famous one: Gambino Underboss Sammy the Bull" Gravano turning on the top boss John Gotti.
But this one, according to the New York Daily News, may top them all: John Franzese Jr, 50, wore an FBI wire  and testified against his 93-year-old mobster dad John "Sonny" Franzese, an underboss in the Colombo crime family. The racketeering and extortion trial is currently underway in U.S. District Court in Brooklyn.
"The long decline of the mob has been marked by underlings ratting out bosses and even bosses ratting out everybody, but never before had a son taken the witness stand against his dad," wrote N.Y. Daily News columnist Michael Daly.
"The betrayal was all the more remarkable because the son had no compelling reason for being up there with his left hand in his pocket and his right hand raised to take the oath," Daily wrote.
"The younger Franzese was not working off a prison term or eluding prosecution. He did not even harbor manifest anger toward the 93-year-old father he pointed out at the defense table."
Read More About The Son, the Wife and Father (New York Daily News)
Posted: June 10th, 2010 under FBI, News Story.
Tags: John Franzese, John Gotti, racketeering, Sammy the Bull, Sonny
Comments: none