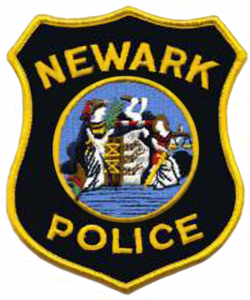 By Allan Lengel
ticklethewire.com
The Justice Department is going after another major police department.
Nearly a year after it  announced plans to look into questionable practices of the New Orleans Police Department, Justice officials on Monday said they were setting their sites on the Newark Police force.
Assistant U.S. Attorney Thomas E. Perez and U.S. Attorney Paul Fishman of Newark made the announcement, saying they want to fix the problems.
"As Paul mentioned already, the Civil Rights Division, along with the U.S. Attorney's Office, conducted a preliminary inquiry and concluded that it would be necessary and appropriate to begin a formal civil pattern or practice investigation," said Perez.
"Our investigation will focus on allegations of excessive force, unconstitutional stops, searches, arrests and seizures, discriminatory policing, whether officers retaliate against people who observe and/or record police activity and conditions of confinement at the Green Street Lockup," Perez added.
"U.S. Attorney Paul Fishman and I have put together a top notch team of lawyers and staff. We are retaining experts in policing, and we will reach out to a wide range of stakeholders. We will hear from officers in the NPD, people elsewhere within the administration, key stakeholders in the criminal justice system, and the community at large."
Posted: May 9th, 2011 under News Story.
Tags: newark police, Paul Fishman, Thomas Perez, U.S. Attorney
Comments: none