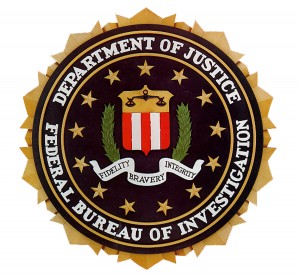 Steve Neavling
ticklethewire.com 
Residents have been reporting suspicious, loud and low-flying aircraft in the Boston area since last month.
Turns out, the small planes belong to the FBI, the Business Insider reports.
While the FBI won't comment on the planes, which include a Cessna 208 carrying registration N1132F, Cessna 206H N309JK, and Cessna 182s N859JA and N906TM, the aircraft appears to be conducting aerial surveillance and intelligence, the Business Insider wrote.
Some of the aircraft includes eavesdropping systems, including thermal and video imagery.
Posted: May 13th, 2013 under FBI, News Story.
Tags: Boston Marathon attacks, FBI, low-flying aircraft, surveillance
Comments: 1