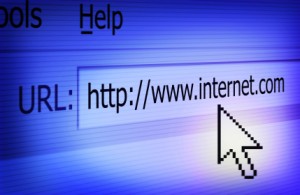 Steve Neavling
ticklethewire.com
Nearly a year after the FBI raided Kim Dotcom, the creator of the file sharing giant Megaupload, the New Zealand man is taunting federal officials with a new site, Computer World reports.
On Tuesday, Dotcom unveiled a teaser page, Kim.com, that is riddled with insults to the U.S. and vows to soon offer file sharing.
"Mr. President, the war on the Internet has begun," his web page reads. "Hollywood is in control of politics. The government is killing innovation."
Dotcom was arrested in January on accusations that his Megaupload site allowed for illegal file sharing.
Dotcom is free of jail on $30 million bond.
STORIES OF OTHER INTEREST
Posted: November 2nd, 2012 under FBI, News Story.
Tags: Kim Dotcom, Kim.com, megaupload
Comments: none