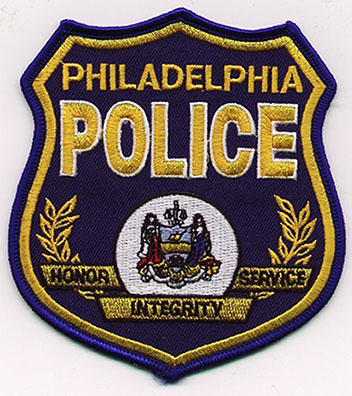 By Allan Lengel
ticklethewire.com
Two of three Philly cops busted in an undercover DEA sting last summer are expected to plead guilty Monday, the Philadelphia Daily News reported.
Cops Robert Snyder, 30, of South Philadelphia, and James Venziale, 32, of the Far Northeast, are scheduled to enter pleas before U.S. District Judge Harvey Bartle III, the paper reported. The cops, along with a third cop, Mark Williams, have all been dismissed from the department.
The cops were charged with plotting to steal 300 grams of heroin from a drug dealer, the paper reported.
To read more click here.
OTHER STORIES OF INTEREST
Posted: February 7th, 2011 under FBI, News Story.
Tags: federal court, harvey bartle III, james venziale, judge, Philadelphia, police, Robert Snyder
Comments: none