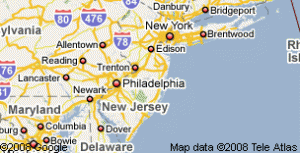 Steve Neavling
ticklthewire.com
The FBI is denying claims that it directed an Edison Police Department in New Jersey to investigate opponents of its chief, Thomas Bryan, the Star-Ledger reports.
Union officials made the allegations, saying police were helping the FBI investigate Bryan's critics and political opponents.
An FBI spokeswoman told the Star-Ledger that the FBI "does not task other individuals to conduct investigations on our behalf."
The comments follow a two-part Start-Ledger series on serious internal problems at the police department.
Posted: December 17th, 2012 under FBI, News Story.
Tags: Edison Police Department, FBI
Comments: 1