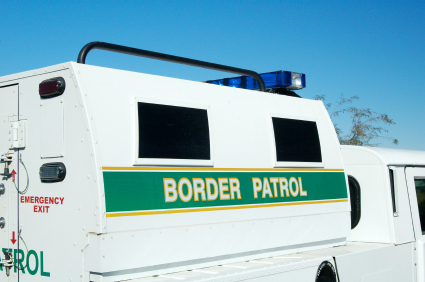 By Allan Lengel
ticklethewire.com
Something is seriously ailing the U.S. Border Patrol.
The Associated Press reports that the agency has seen the biggest spike in suicides among agents in at least 20 years.
The news service reported that at least 15 agents have committed suicide since February 2008. It said few left notes.
"Federal officials insist the deaths have nothing to do with the agency, which has doubled in size since 2004, or the increasingly volatile U.S.-Mexico border," AP wrote.
"But administrators have quietly undertaken urgent suicide-prevention initiatives, including special training for supervisors, videos about warning signs and educational programs for 22,000 agents nationwide."
Posted: August 16th, 2010 under News Story.
Tags: Border Patrol, doubled in size, notes, spike, suicides, U.S.-Mexico border
Comments: none