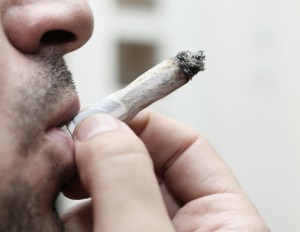 Steve Neavling
ticklethewire.com 
The DEA continues to crack down on medical marijuana stores in states where voters legalized the use of medical pot.
The latest law enforcement effort is targeting medicinal pot shops cropping up in metropolitan Seattle, Q13 Fox reports.
The DEA sent letters to shops that are close to schools or playgrounds and appear to be sending out more letters, the Fox station reported.
Some neighbors are relieved. Anna Ioannides lives next to one shop. She voted against I-502.
"Just like having a gun shop in the neighborhood; it would make me uneasy as well," Anna Loannides said. "Same idea."
Others weren't so concerned.
"Once they moved in, to be quite honest, I hadn't even noticed they moved in," Kelley Scholz told Fox. "It's pretty quiet; you don't even realize they're there."
Posted: May 13th, 2013 under News Story.
Tags: DEA, dispensaries, marijuana, medical marijuana
Comments: none