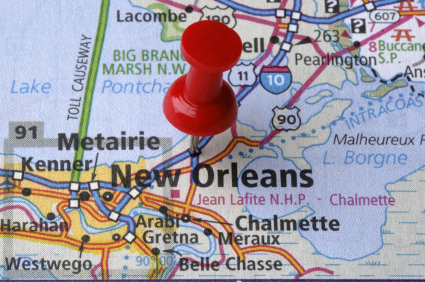 By Allan Lengel
ticklethewire.com
An assistant U.S. Attorney  in New Orleans who posted remarks under an alias on a comment section of the local paper about federal judges, local and national politicians and cases being handled by his office,  resigned on Tuesday, the New Orleans Times-Picayune reports.
The paper, in an editorial, wrote that "Sal Perricone's resignation was warranted and necessary to let U.S. Attorney Jim Letten's office begin repairing the damage caused by Mr. Perricone's actions. Mr. Perricone showed an astounding lack of professionalism and common sense by posting inappropriate comments online about people under federal investigation, judges, elected officials and others. His resignation couldn't have come soon enough."
The Justice Department is reviewing the matter in which he used the alias "Henry L. Mencken1951" to post comments on the Times-Picayune website.
News reports have suggested he used other aliases as well, the editorial noted.
"A particularly disturbing comment by 'campstblue' regarding then-Mayor Ray Nagin warrants special attention from investigators," the editorial page noted. "On June 1, 2009, "campstblue" wrote: 'For all of you who have a penchant for firearms and how they work, Ray Nagin lives on Park Island.'"
Posted: March 21st, 2012 under News Story.
Tags: aliases, Jim Letten, Justice Department, sal perricone, times picayune
Comments: none