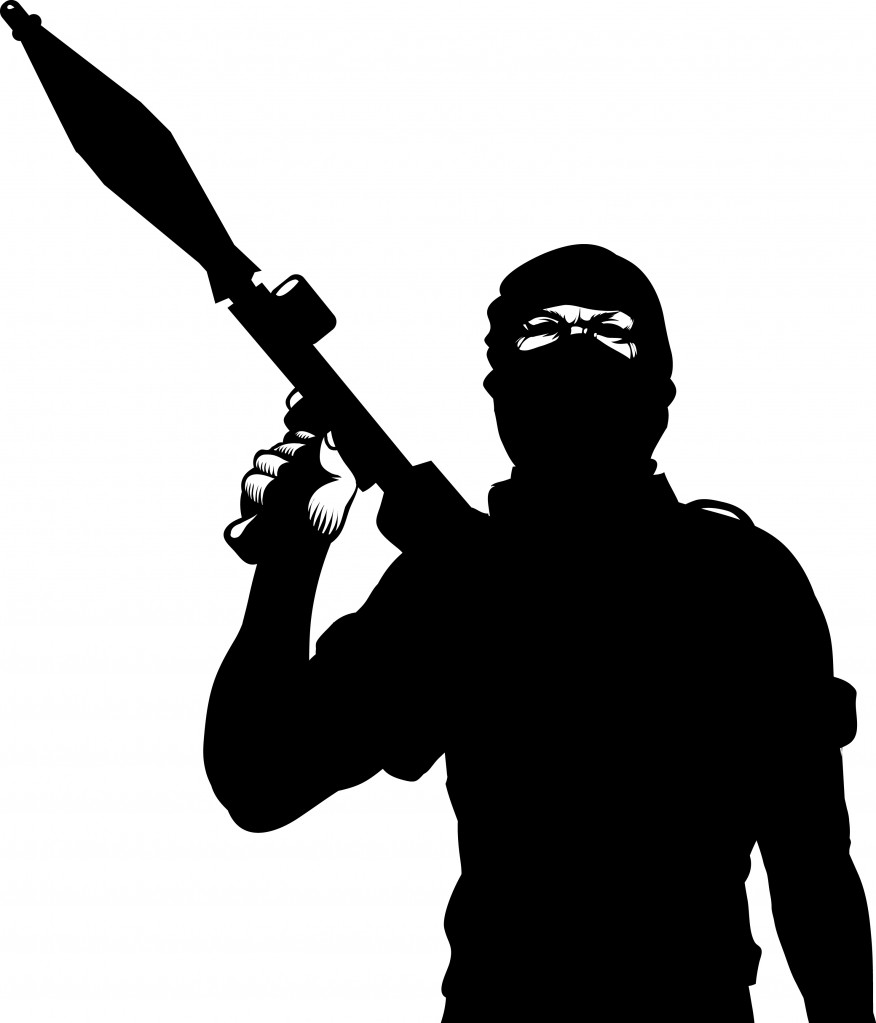 By Glynnesha Taylor
ticklethewire.com
In what has become an increasingly familiar scenario played out around the country, a Baltimore man was arrested Wednesday right after trying to detonate a phony bomb at an Armed Forces recruiting station in Catonsville, Md., in what turned out to be an FBI sting.
FBI agents on Wednesday morning arrested Antoino Martinez,  also known as Muhammad Hussain, 21, in Catonsville on charges of attempting to murder federal officers and employees, and attempted use of weapon of mass destruction against property owned, leased or used by the United States, according to a criminal complaint. [2]
In recent times,  similar FBI stings have been carried out in Portland,  Northern Virginia, Dallas and Illinois.
In October, in the latest case, Martinez posted items on his Facebook about  Islam and terrorism, authorities said. On October 1, 2010, he stated "Any 1 who opposes ALLAH and HIS Prophet PEACE. Be upon. Him I hate u with all my heart."  A confidential source informed the FBI about the postings.
The FBI soon learned that Martinez was planning to attack and kill military personnel, authorities said. In conversations between Martinez and the source,  Martinez said that his target was an Armed Forces recruiting station on Route 40 in Catonsville, which is right outside of Baltimore.
The FBI moved to set up a sting with confidential source and later an undercover FBI agent, who suggested to Martinez that he could help him make a bomb.
Authorities said on Wednesday morning  Martinez met with an undercover agent and the confidential FBI source.   Martinez then drove the vehicle he thought had explosives to the recruiting site and parked it in front of the building and left. He drove to a vantage point with the confidential source and  tried to detonate the device, which was a phony bomb.
Martinez was immediately arrested. He was ordered held pending a Dec. 13 detention hearing.  He faces up to a maximum of 20 years in prison if convicted.
United States Attorney Rod J. Rosenstein issued a statement saying  the man posed no danger to the public during the course of the FBI sting.
"First, there was no actual danger because the people Mr. Martinez asked to help carry out his attack actually were working with the FBI," he said. "Second, every person Mr. Martinez asked to join in his scheme either declined to participate, tried to talk him out of it or reported him to the FBI, and there is no evidence that Mr. Martinez received direction or support from any other person. Third, undercover investigations are pursued only when supervisory law enforcement agents and prosecutors conclude that there is a serious risk that cannot be ignored. I am grateful to the FBI for the care it takes to evaluate all credible allegations of terrorist threats and to investigate people who threaten violence."